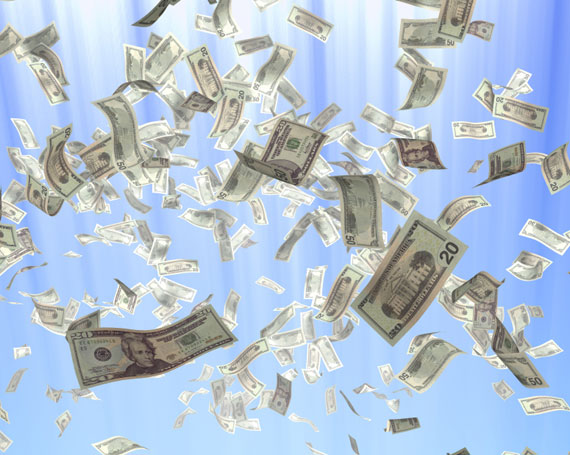 Ok, you probably thought this was another Budget Post talking about Pork spending in our state and money just flying everywhere, right? Well, it could be…. but for now it's actually a reminder that if you're a SC homeowner that has your property taxes escrowed with your monthly mortgage payment, you should be on the lookout for money coming your way this month.
I mentioned this in TV and newspaper interviews earlier this year, but now it's finally here.
Mortgage companies generally wait until March to perform an Escrow Analysis Review for SC citizens. Therefore, because of Act 388 (Property Tax Relief) many of those reviews will show that our citizens have a SURPLUS in the account this year. (Shocking because most times those accounts show deficits and the homeowners are asked to "pay up").
Not this year.
Mortgage companies should do this automatically but it wouldn't hurt for you to make a call to the company servicing your mortgage to find out when you should expect your check.
I called today and found out my analysis review is set for next week and that "if the surplus is greater than $50" they will mail me a check. I encourage you to call your company today.
By the way, for thousands in House District 71 (and the state), the surplus is more than $50! Just compare your past tax bill to the one for this year.